Sat 4 Feb 2017 14:20
Posted by:
Malcontent
Categories:
Edumication
Comments Off

on Judicial Tyranny & an Imperial Presidency
*We Don't Need Your Stinkin' Comments*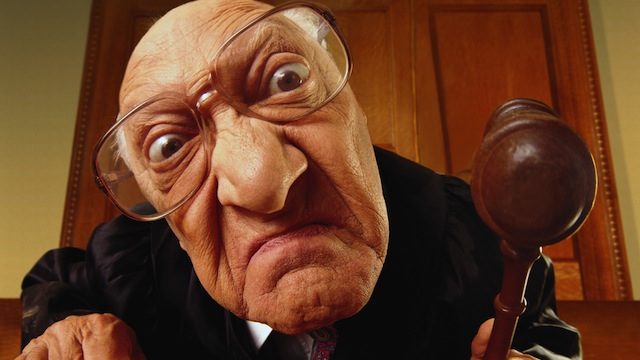 Can't a fellow just go out on a 20 degree night and "enjoy" his daughter's soccer game without two branches of the government losing their minds?  As the introduction message to this site states, we are neither cheerleaders for nor knee-jerk opponents of the President.  We are conservatives.  Likewise, we take remarkably seriously the rulings of our federal judiciary.  I know I do, I am a lawyer, former law professor, and a former assistant law school Dean.
When I appear in media, it is often as an expert associated with legal issues.  To be sure, I don't hold myself out as the leading guru on federal jurisdiction.  I do, however, fully understand that area of law, having learned it, practiced it, taught it, and indeed commented on it.