Trump said about Obama's DACA/ DAPA "one of the most unconstitutional actions ever undertaken by a President."
On average 800 illegal aliens receive new or renewed DACA and benefits each day under Trump.
Trump is going to pull a Reagan and legalize illegal aliens (DACA recipients and their family members) that will put them all on a path to citizenship.
INCREASE IN DACA RECIPIENTS USING ADVANCE PAROLE TO OBTAIN U.S. CITIZENSHIP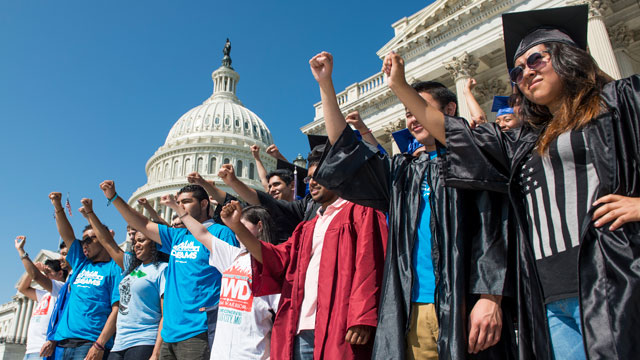 DACA recipients, don't mess with us…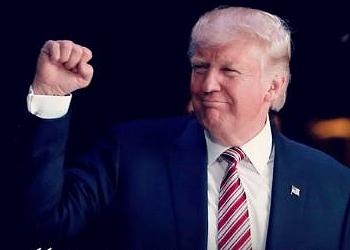 Trump, I won't…I have a bigly heart.
DACA policy allows illegal aliens to claim Earned Income Tax Credits for up to five years even though they've never paid one cent in taxes. The Tax Credit Accountability Act H.R. 819 introduced by Collins (R-Georgia) stops it.